HC Marbella, towards improving the management of cancer patients
Spain advances towards the oncological specialization of Hospital Pharmacy, promoting the professional development of hospital pharmacists and improving the management of cancer patients.
Our Hospice Pharmacist, Tomás Arrazola, is today one of the 113 Spanish pharmacists with the most prestigious worldwide certification in oncology pharmacy.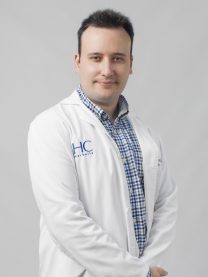 The Board Certified Oncology Pharmacist (BCOP) certification, accredited by the Board of Pharmaceutical Specialties (BPS), accredits the necessary training to ensure compliance with the highest quality standards in the use of cancer medication because of its high toxicity and complexity. Thus, the pharmacist, accredited for integration and collaboration with the Oncology Unit of HC Marbella, helps to plan and optimize treatments adjust doses, prevent medication errors and treat side effects that may result from the treatment.
The BCOP program
The BCOP program is a credential for pharmacists who have met strict eligibility criteria and in their daily practice involves an increasing complexity of pharmacological therapies to treat and prevent cancer. The purpose is to validate that the pharmacist has the advanced knowledge and experience to optimize the results for patients with malignant diseases.
At HC Marbella International Hospital the figure of the cancer pharmacist is fully integrated in the onco-hematology service: actively participating in therapeutic decisions, protocol design and participating in clinical sessions.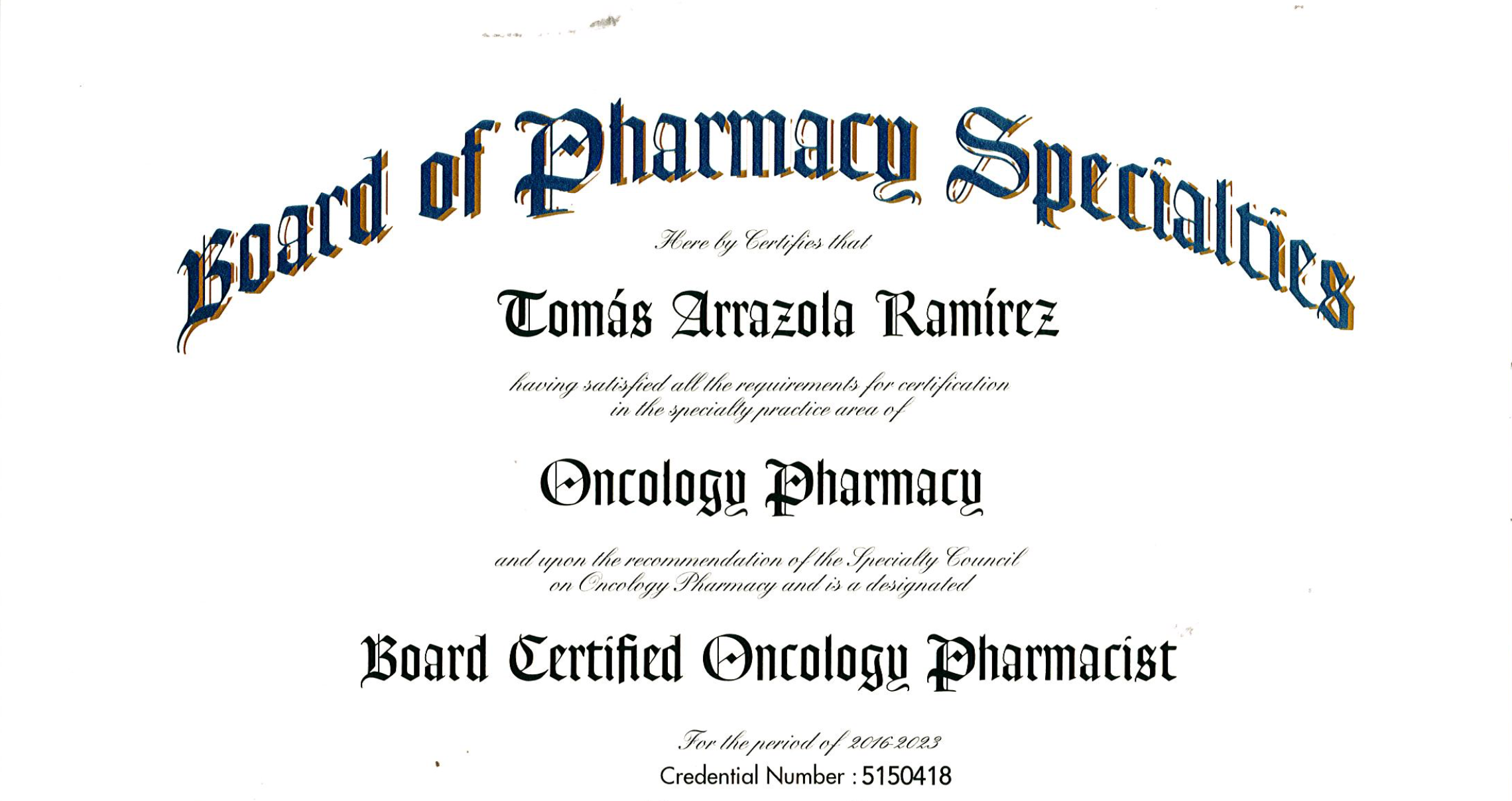 July 6, 2017






Read other news