Admissions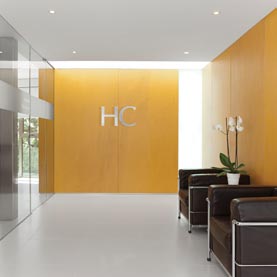 If you have been admitted to our hospital, you will find the following information useful.
All patients are required to fill out an admissions form when availing of any of our hospital services, albeit for outpatient care, treatments, surgical interventions, or hospital admittance. .
The authorization for registration by your doctor is obligatory for admission. After completing the admissions form, you will need to provide us with your health insurance information which you should give to us as soon as possible to enable us to process your treatment request and receive approval for payment by your insurance company before admission.
All patients or their legal representatives must also complete and sign an Informed Consent form before receiving any diagnostic, therapeutic or surgical intervention services.