Plastic surgery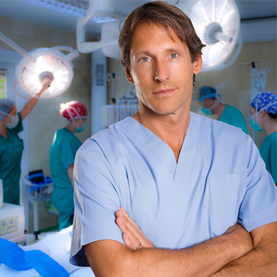 Plastic surgery is the medical specialty which aims to correct the external appearance of the body, i.e. the shape of the body.
Our experienced and nationally and internationally renowned medical team, our use of pioneering and innovative techniques, and the satisfaction of our patients all contribute to HC Marbella's reputation as a leading and unique centre in the field of plastic surgery in the Costa del Sol.
We provide exclusive and personalised service that coordinates every detail of your stay: patient follow-up, travel, personal attention and a guarantee of privacy.