24-hour Emergency Cancer Care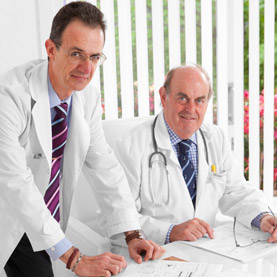 The special care that cancer patients require is reflected in our nursing service. Our oncology care offers emergency service 24 hours a day.
We are committed to quality care and we support personalised care for our cancer patients. Our goal is the people that we treat. Our entire team is focused on serving and providing care to our patients, ensuring they receive the best care and guaranteeing them a unique stay with the highest standards of quality and well-being.