International patients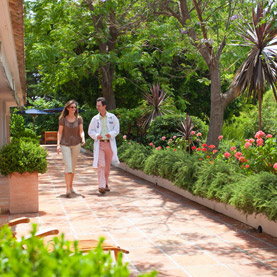 If you reside outside Spain and want to be treated at HC Marbella, contact our Department of International Relations and we will assign acontact person that can help you with everything you need to know to be treated at our Hospital. We are atyour disposal to help you with any need that arises regarding our services before, during and after your stay.
All of our medical and health care staff are bilingual, and we are able to offer all patient reports in English. HC Marbella also has staff who can assist you in French, German, Russian and Arabic.
Our Department of Medical Assurance Management will answer all of your questions about your international insurance coverage and manage the assurances for your treatment at our Hospital.