Gynaecological Tumours
The Unit for Gynaecological Tumours at HC Marbella offers its patients diagnosis and treatment for these diseases.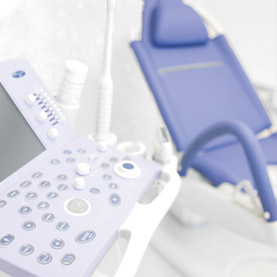 The unit is made up of a team of specialists such as surgeons, oncologists, radiation oncologists, radiologists, specialists in genetic counselling, pathologists, psychiatrists, nurses and physiotherapists, who work together in a multidisciplinary environment with the objective of offering the best possible treatment.
There are different types of gynaecological cancers that can be found in the ovaries, uterus and cervix.