Melanoma Unit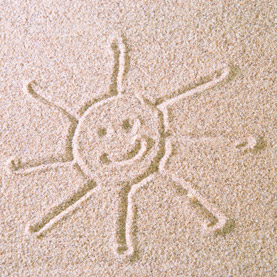 Moles or pigmented lesions (also known as melanocytic nevus) on the skin are common in all people.
In the majority of cases these lesions do not develop into major dermatological problems, although in recent decades there has been an increase in the number of cases of malignant moles or melanomas.
Malignant melanoma is a malignant skin tumour that forms from melanocytes, the cells that produce pigment (melanin) in the skin.
It is usually seen in young individuals and it may develop from a previous pigmented lesion (a mole or melanocytic nevus) or from the melanocytes in normal skin.
Melanoma is a highly malignant tumour and in advanced stages it is difficult to control. Thus, early diagnosis is essential because the tumour is easy to treat with simple surgical removal, with a cure rate of 90%.
The Dermatology Unit at HC Marbella diagnoses and treats pigmented melanocytic lesions and malignant melanoma.The aim of this unit is to offer comprehensive quality care, both in terms of early detection as well as in terms of systematic initial diagnosis, treatment and follow-up for patients with a malignant melanoma. The unit is the result of coordination by Dermatology, Medical Oncology and General Surgery services.