Oncology Treatments
Pioneers in medical techniques, demanding the best results.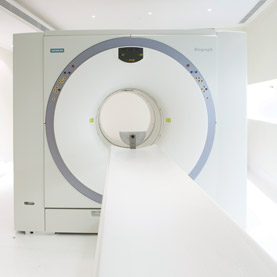 Our goal is to provide our patients with everything they need, from diagnosis to treatment. The professionals at HC Marbella work closely with other medical specialists in a multidisciplinary way, enabling us to offer the best possible solution.
We treat a wide range of cancers and have the latest-generation equipment in order to offer the best possible outcome, and we also have modern facilities, from PET/CT (positron emission computed tomography) diagnostic imaging technology to the latest cancer drugs.
Our specialised oncology consultants are leaders in Spain and recognised throughout Europe. They work together in multidisciplinary committee groups in order to provide patients with a coordinated team, where all members are dedicated to obtaining the best outcome.