Neurology
The nervous system is made up of the brain, spinal cord and nerves which together control all the different functions of the body. When the normal functioning of the nervous system is disturbed this can cause difficulty with movement, feeling, communicating, understanding and learning, swallowing, breathing and can also affect someoneÔÇÖs memory and state of mind.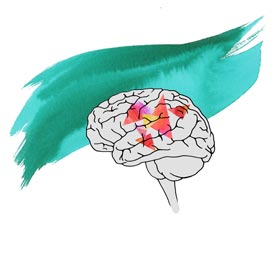 Stroke
One in every 6 Spanish people will have a stroke at some point during their life, but, despite this high rate, many people are still unaware of the causes. Stroke is a group of conditions which affect the blood vessels taking blood to the brain. Stroke is the brain equivalent of a heart attack.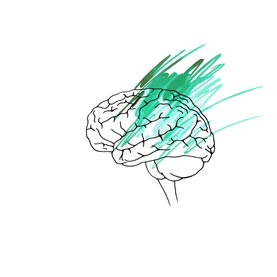 Parkinson's
Parkinson's is a progressive and degenerative neurological movement disorder affecting the area of the brain responsible for the control and coordination of movement, muscular tone and posture. Approximately 100 000 people in Spain live with Parkinson's Disease.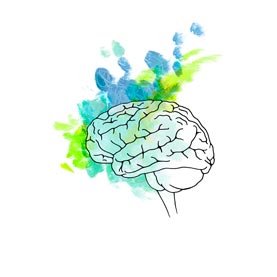 Dementia
Dementia is the "plague" of the 21st century. It is a degenerative disease which causes severe memory loss and loss of intellectual capacity. It leads to forgetfulness, disorientation in time and space and behaviour and language difficulties which progressively interfere with the patient's daily activities, until they become completely dependent.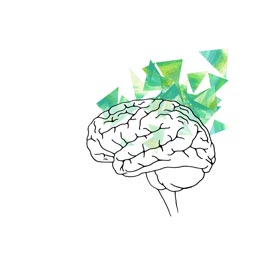 Epilepsy
There are many myths surrounding epileptic fits. These have no scientific basis and lead to a lack of understanding about the condition and can stigmatise patients.
Epilepsy describes repeated epileptic fits caused by excessive electrical activity in groups of over-active neurons (cerebral cells) in the brain.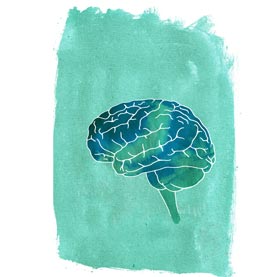 Multiple Sclerosis
In multiple sclerosis the central nervous systemÔÇÖs myelin sheath is damaged in successive attacks producing several symptoms (loss of strength or sensation, loss of vision, poor coordination, urinary incontinence) sometimes with permanent damage. It particularly affects young people from the age of 20.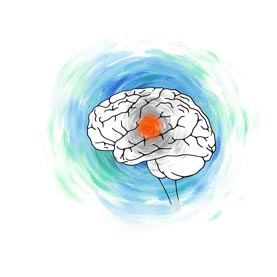 Migraine
Migraine is much more than a simple headache, 12-16% of Spanish people suffer from this problem. Anyone who is fortunate enough never to have had a migraine will never understand how much suffering these patients endure.