Business is about people and you have some wonderful assets
I would like to put on record my appreciation for the way I have been treated by you, the reception staff and of course your wonderful caring staff (nurses), cleaners & catering staff.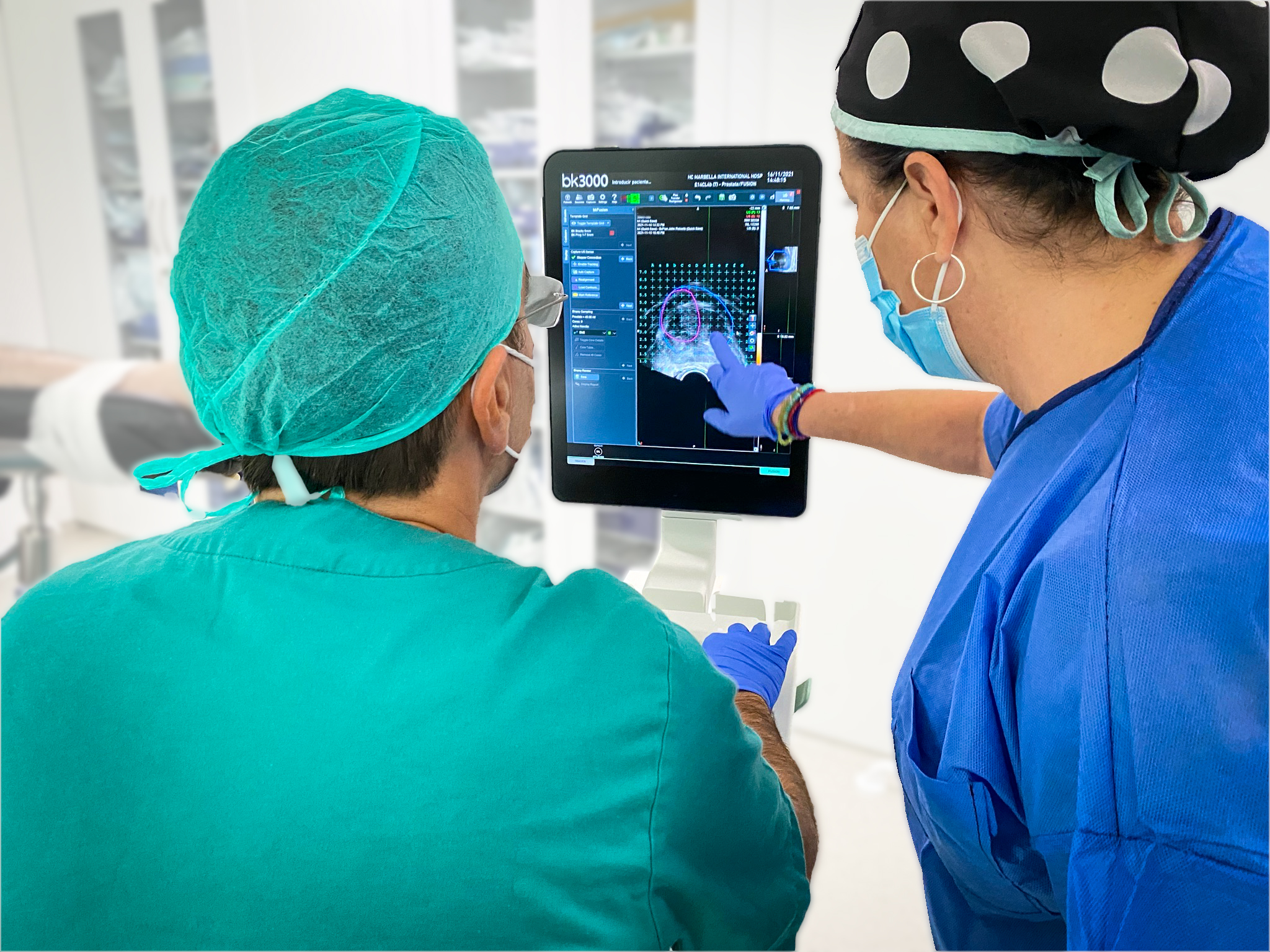 I've visited your hospital 5-6 times now for X-rays, scans and on Friday 23rd September for Prostrate surgery. I've always been impressed by how tidy the garden is, how clean the hospital is, and how polite and helpful all the staff I've had contact with, have been to me.
I can't really say much about the fantastic staff that took care of me during my operation as I was thankfully out cold.
However I do recall the conversation I had with the anesthetist before the operation about Scottish Rugby and his 3 sons who play for Marbella.
I was a little nervous before the operation, but that conversation very much put me at ease.
I can't remember the name of the nurse/carer who was looking after me in intensive care/ recovery after the operation, but he was warm, reassuring, he had a sense of humour and was very competent.
Please pass onto him my heartfelt thanks.
I was then transferred to room 6 around 7.00 am on Saturday morning. The room was nice, clean and totally adequate for the reasons I was there. Netflix was a dream and every hospital should have that, thank you.
All of the staff that looked after me over the weekend were so professional but more than that, they were delightful caring warm people that always had a smile on their faces and that is exactly what you want to see when you have some pain and are a little uncomfortable.
I felt totally at ease and anything I asked for was done with a smile, quickly and efficiently.
That was the 1st time I've had any serious treatments outside of the U.K. and the experience for me could not have been any better.
All that remains for me to say is thank you to everyone involved with looking after me and that they are the biggest asset your hospital has.
Best wishes to you all
Michael Tracey.
Read other testimonies