Humanism and professionalism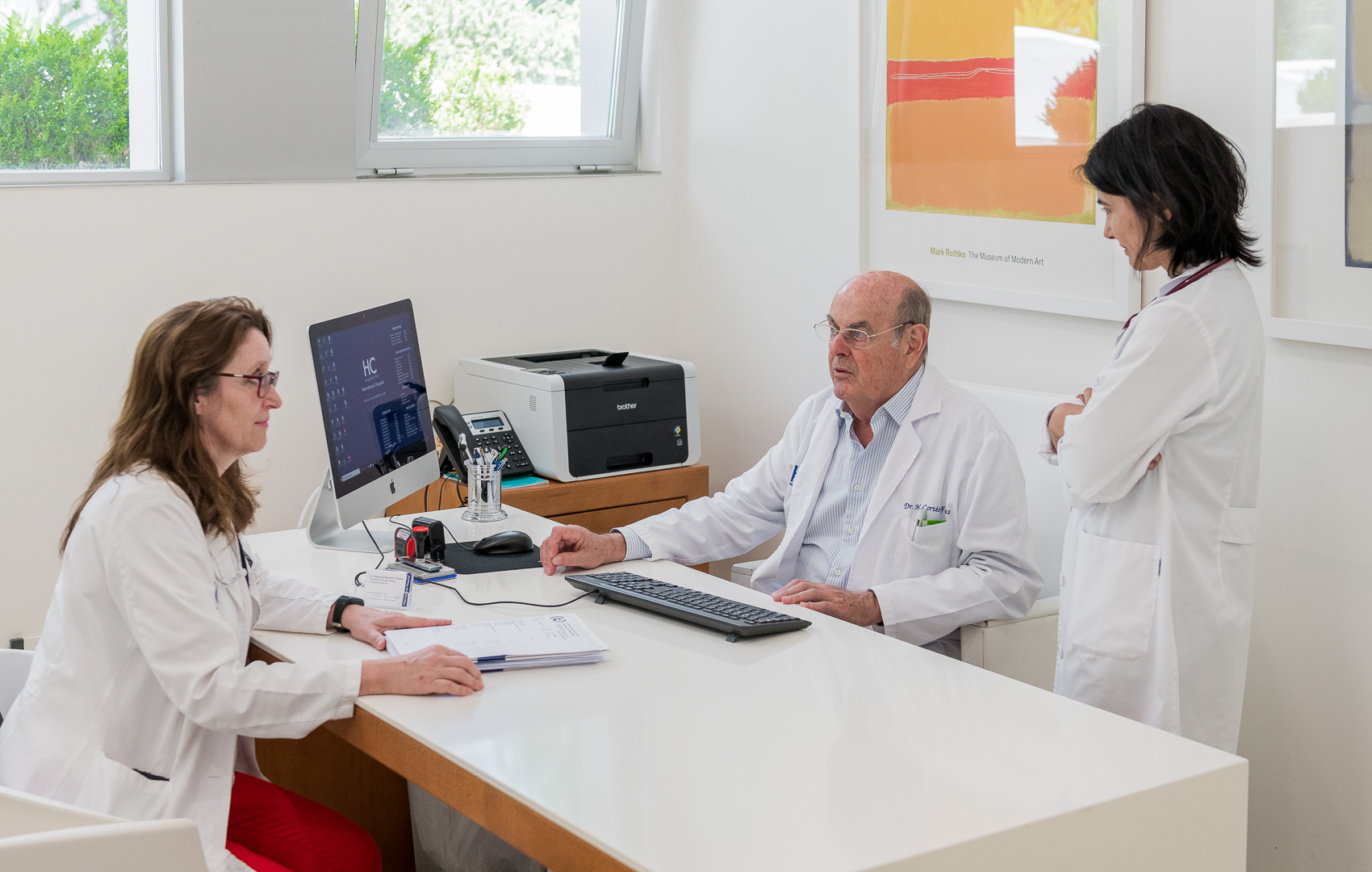 Good morning Dr. Cortés.
I am writing to you on behalf of my family and myself to thank you for making our mother's "departure" a little easier for her humanism and professionalism.
Also be my extensive message to your team, Dr. Riquelme, Dr. Nicole; also in a very special way to the Nursing team. In my opinion, it is by far the best Nursing team I have ever seen (never lose that in your hospital, it is an invaluable asset).
Also a mention to Chef Juan, excellent food and proactive treatment with patients.
I hope to keep in touch with you, many success and health.
Tomás González
Read other testimonies