I had knee surgery with Dr. Antonio Ayllón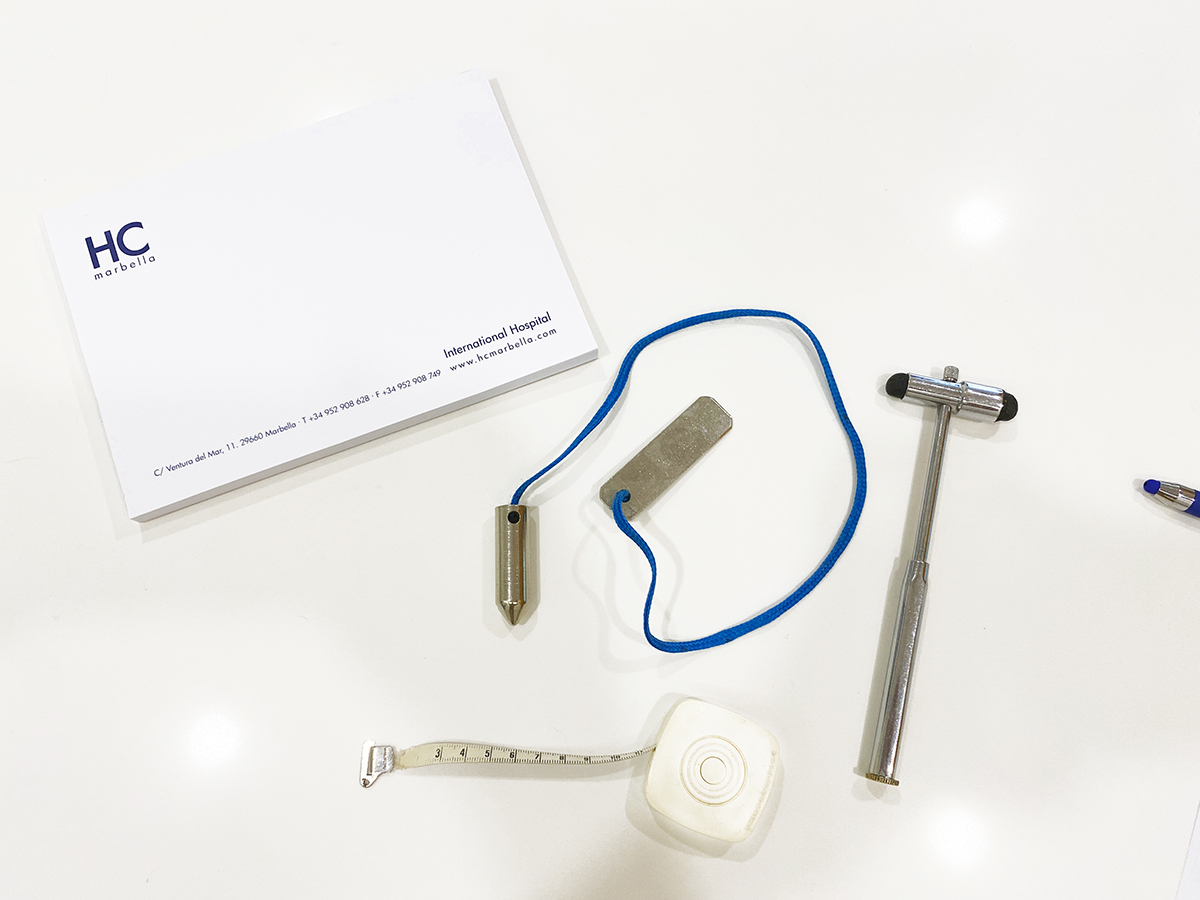 I was a patient with you from 25 November 2022. I had knee surgery with Dr. Ayllón.
I have been asked many times about my surgery and the hospital. Although it's a little bit late I wanted to write and thank everyone who looked after me. Of course after surgery I guess most people are preoccupied with their own condition, dealing with pain and their medication.
Anyway I wanted to express my thanks to all staff that looked after me, especially the nursing staff who were very professional and caring.
Best wishes,
D.F.
Read other testimonies