I had surgery for skin cancer by Dr. Marta Frieyro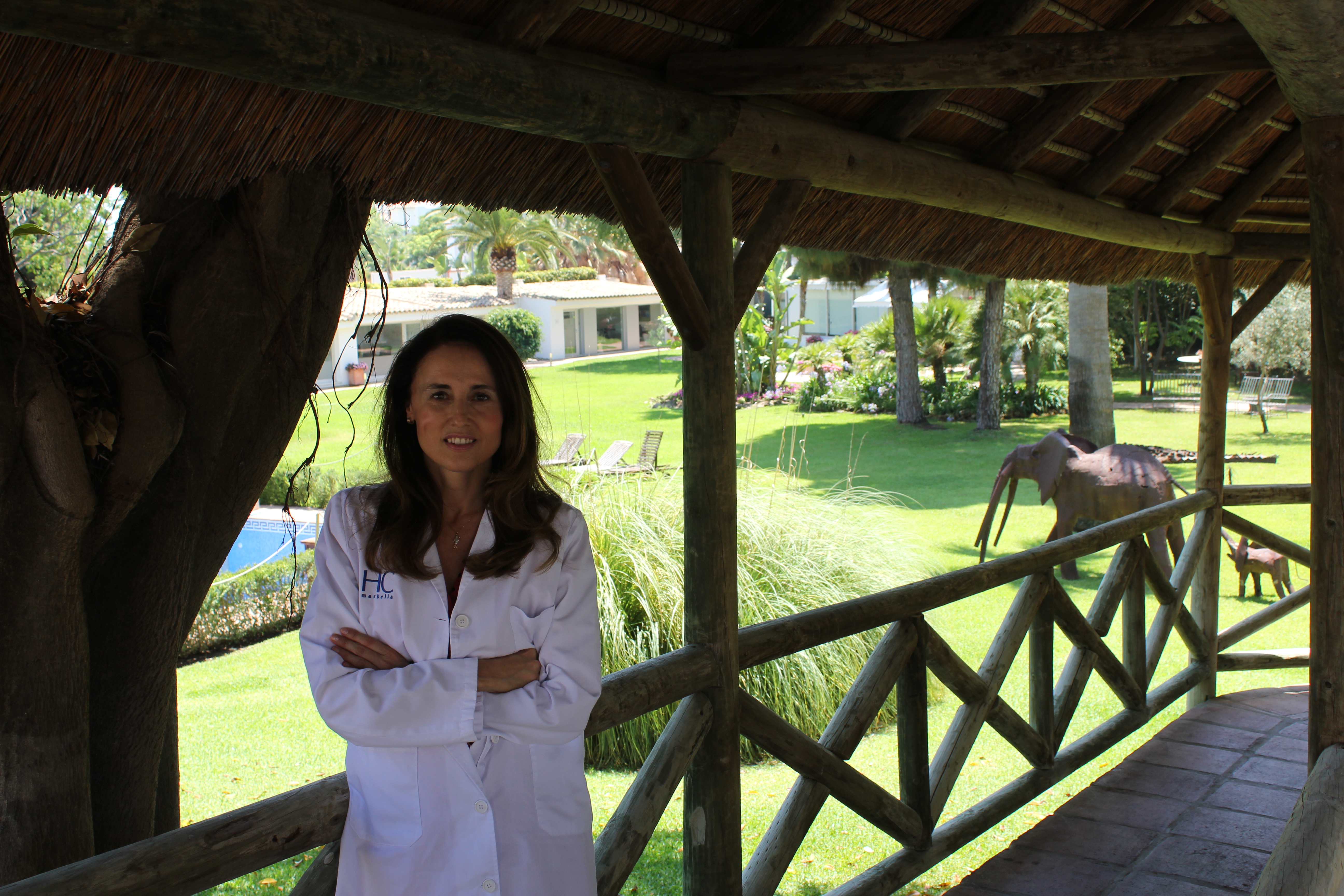 Excellent private hospital, great surroundings. All the staff from reception to nurses are very kind and professional.
I had surgery for skin cancer by doctor Marta Frieyro Elicegui and she is so professional and gentle. She made me feel totally relax and comfortable.
The surgery went very well and you hardly see the scar after she removed the stitches. I totally recommend her for any skin disease.
Overall very happy with the doctor and hospital 👌
Thierry Guais Testimony.
Read other testimonies