Tessa Marsh: "The most wonderful hospital I've been in"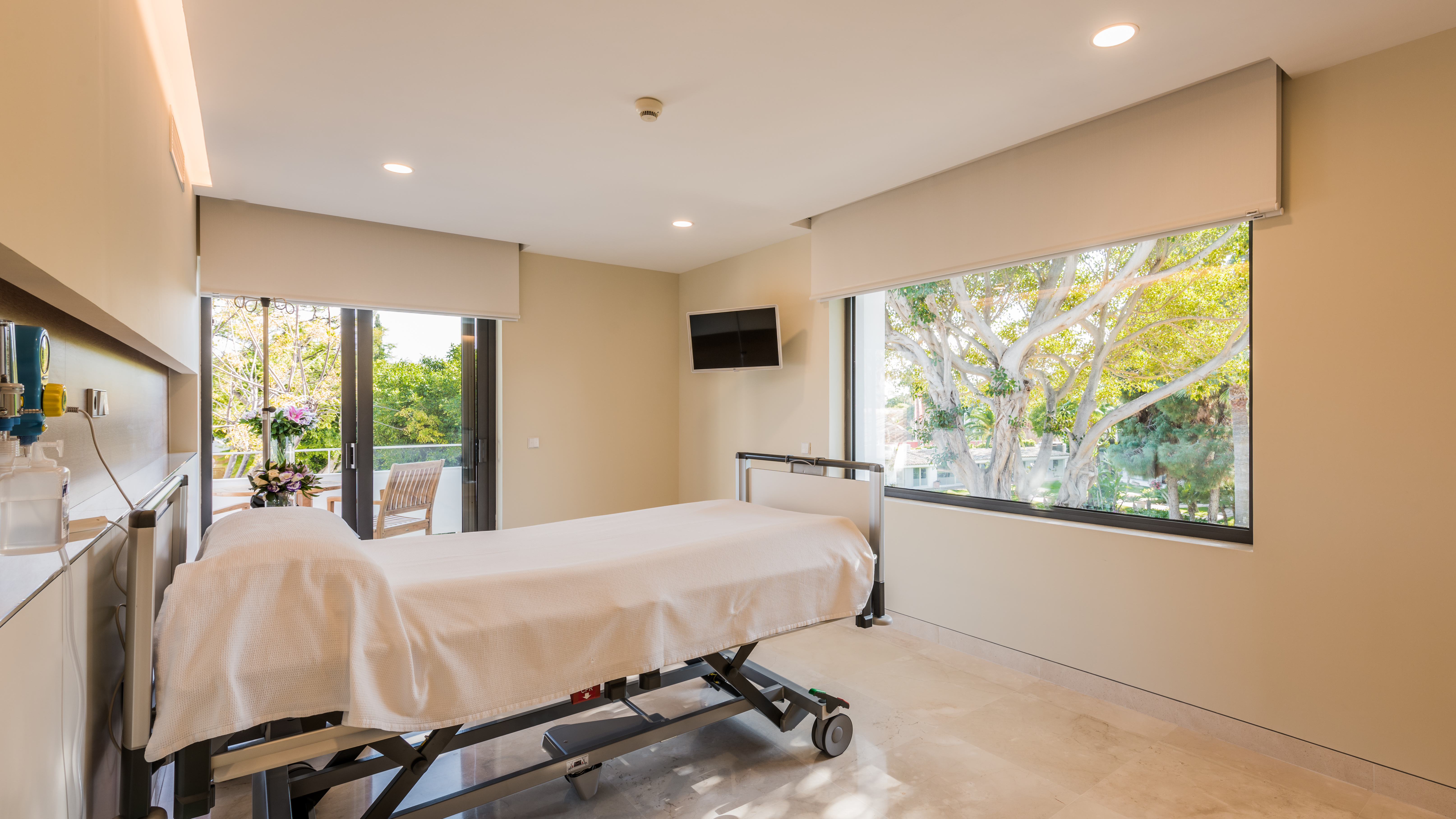 The most wonderful hospital I've been in…
Set in beautiful grounds with a huge swimming pool ,the staff are so helpful and can't do enough for you.
The rooms are very comfy and bright with pull out beds so a guest can stay also a TV with plenty of channels….and to top it all the food is healthy and delicious…feel like I'm in a hotel /spa.
Cant recommend it enough…Thankyou so much to all the staff…you are amazing 👏
❤ Also many thanks to Dr. Negru for being so caring.
Tessa Marsh.
Read other testimonies