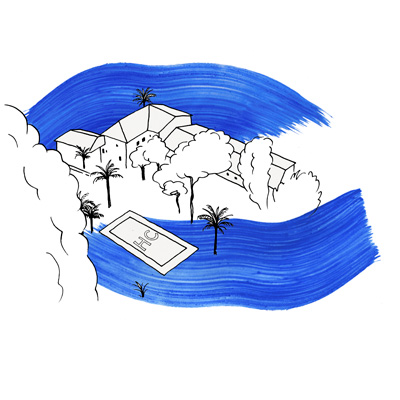 Where we are?
Calle Ventura de Mar nº 11,
29660, Marbella, Málaga
Call us
+34 952908898
+34 952 908 628
Would you like more information?
We can contact you, or if you prefer, call us on  952 908 898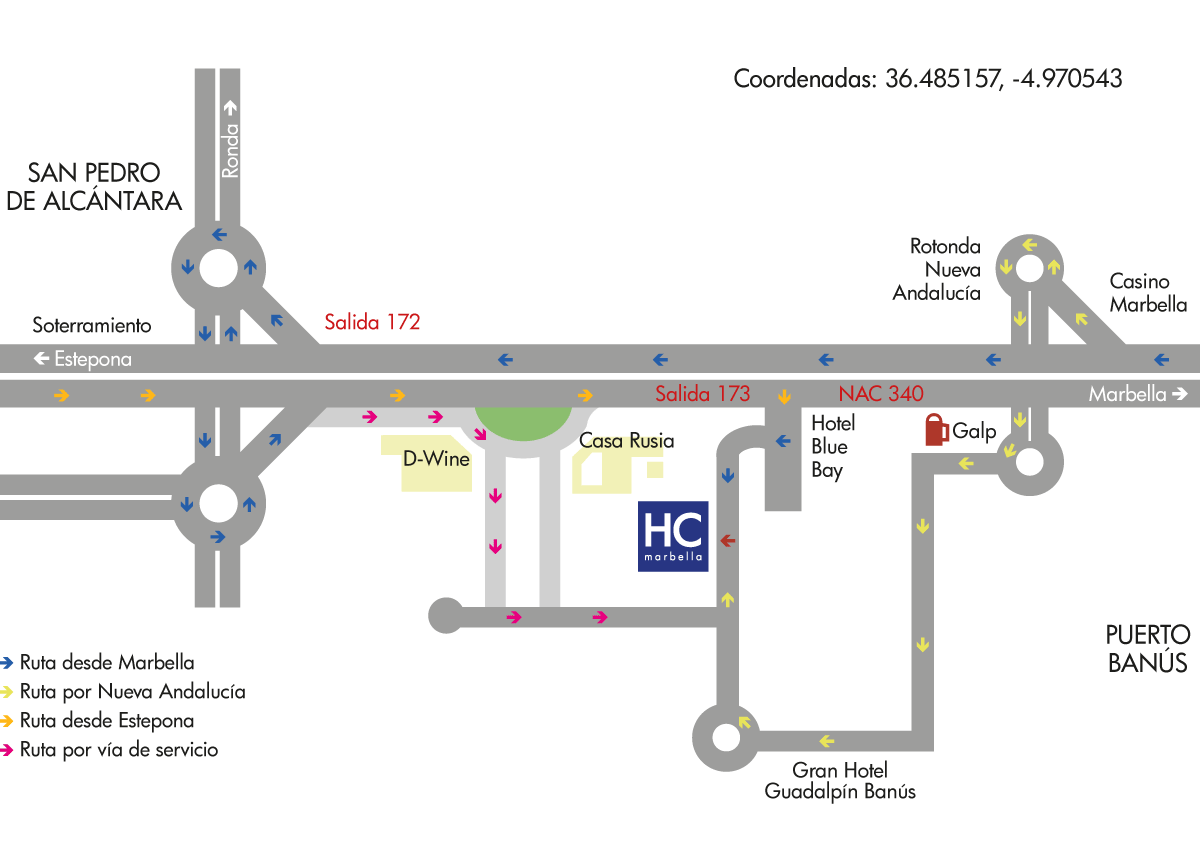 Subscribe to our newsletter
HC Marbella you can access information relevant and topical written by different professionals of our medical health units.