Early detection and diagnosis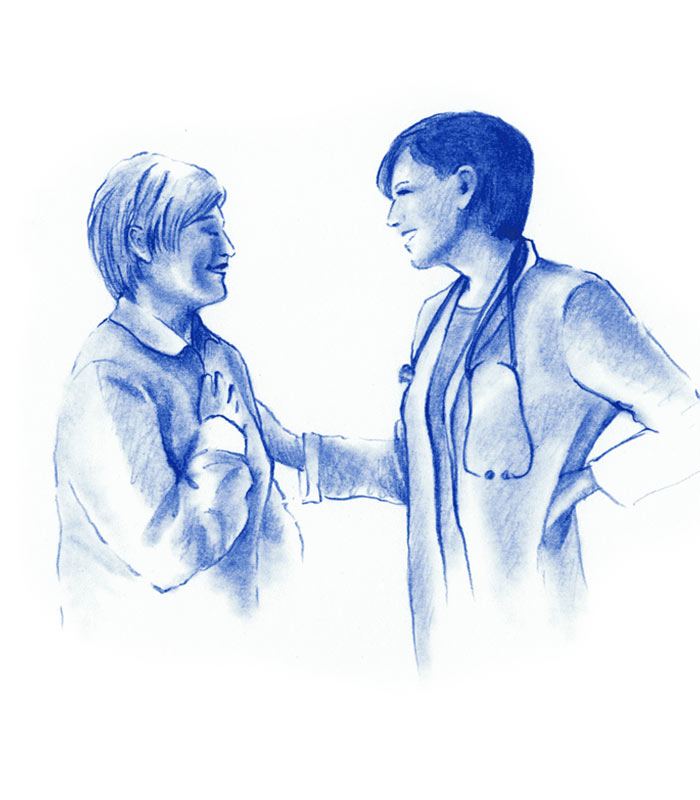 Early detection
Early detection of cancer allows the tumor to be attacked in the early stages, when it is still highly localized, increasing the chances of a cure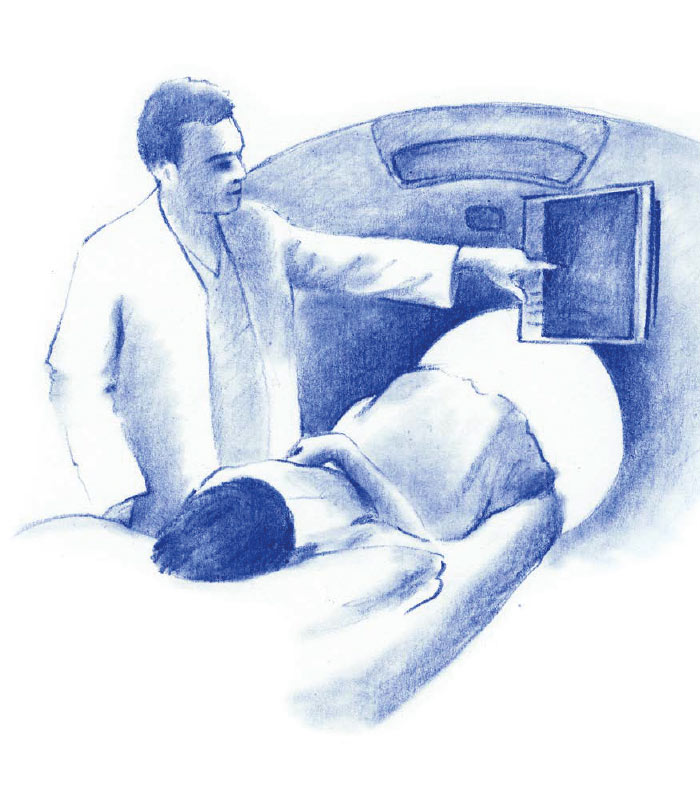 Diagnostic imaging
Imaging tests allow us to see where the disease is, how large it is, and where it has spread to find the most effective treatment. During treatment, it provides us with information on the evolution and response to treatment. It allows us to be alert to possible relapses.
Would you like more information?
We can contact you, or if you prefer, call us on  952 908 898
Subscribe to our newsletter
HC Marbella you can access information relevant and topical written by different professionals of our medical health units.