What should I expect from my treatment?
Radiotherapy is a very effective, non-invasive treatment.
It is used with curative intent alone or in combination with surgery and/or other cancer treatments.
It delivers a lethal dose to the tumour.
It increases local disease control and survival.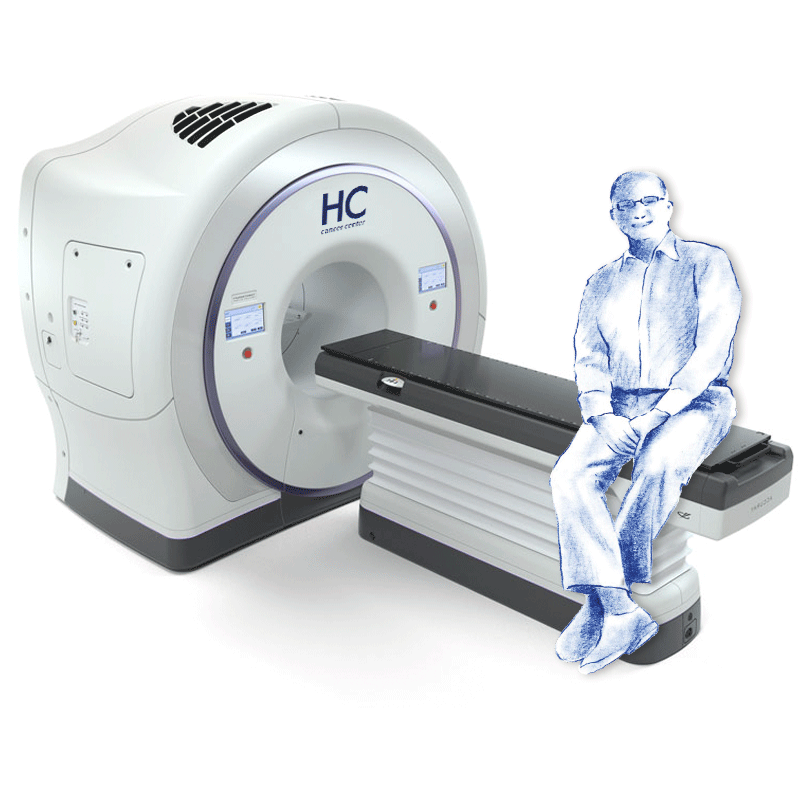 Disease control as the primary treatment
Organ and function preservation in combined therapy
Pain and symptom control in disseminated tumours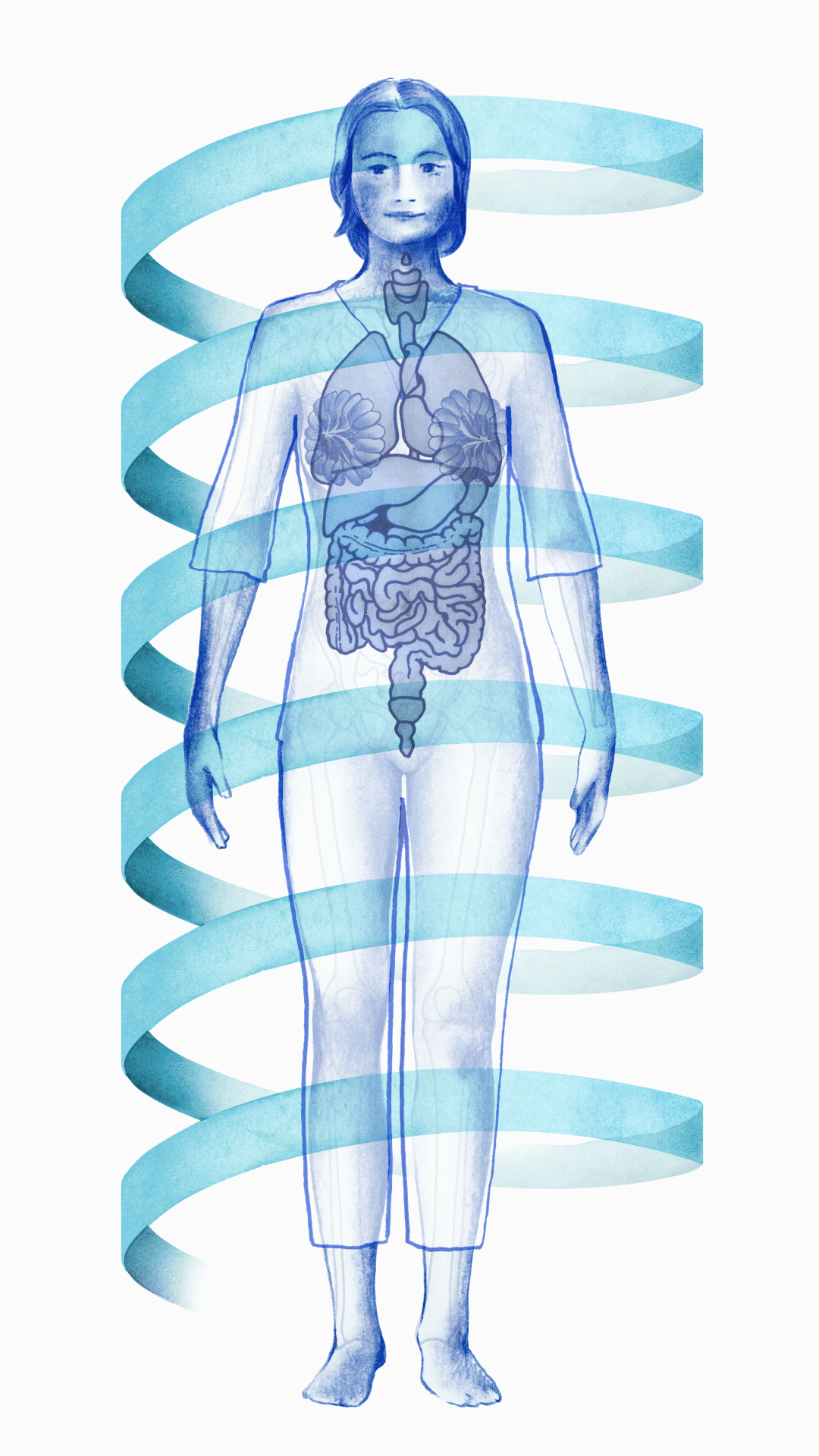 External radiation therapy won't hurt or burn. You won't see or smell the radiation, however you may hear a buzzing sound when the machine is on. You will NOT be radioactive
Your radiotherapist and radiophysicist will plan your treatment to the millimetre, with daily adaptive treatment and re-planning of the volume to be irradiated when necessary.
Our machine's advances have increased safety during tretament administration due to:
– Integrated imaging systems, using the shape and position of the tumour as visualised during treatment.
– The Synchrony system, which allows real-time tumour. The beam targets where the tumour is, at that moment in time, preventing a dose of radiation to non-tumour tissue.
The result is a radiotherapy that minimizes short and long-term side effects.
The aim of treatment is to not only add years of life but also to add quality to years of life.   
It preserves organs and their function:
Voice preservation
Preservation of sexual function
Scar-free
Sphincter control
Pain relief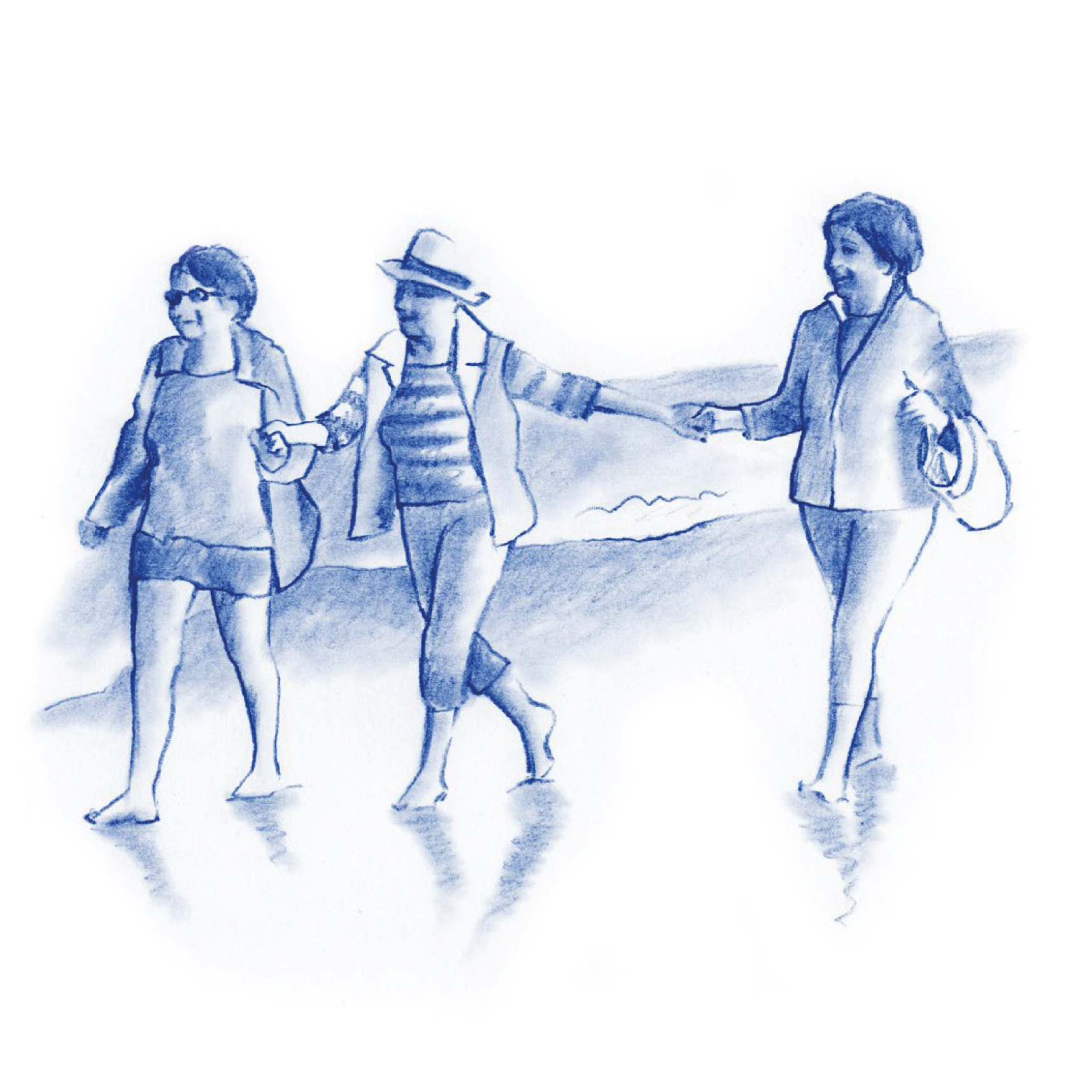 Continuation of daily life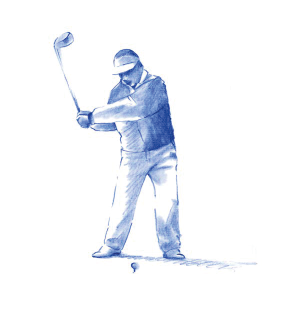 Continuation of daily life
Treatment does not require admission, the patient can continue with every-day activities after each treatment session.
Treatment designed for you:
– often shorter generally 10-20 minutes per session.
– in as fewer as possible, in some cases only 1- 5 sessions.
Select the location of your cancer to learn more about your treatment
Would you like more information?
Nos ponemos en contacto contigo o si lo prefieres llámanos 952 908 898
Subscribe to our newsletter
HC Marbella you can access information relevant and topical written by different professionals of our medical health units.