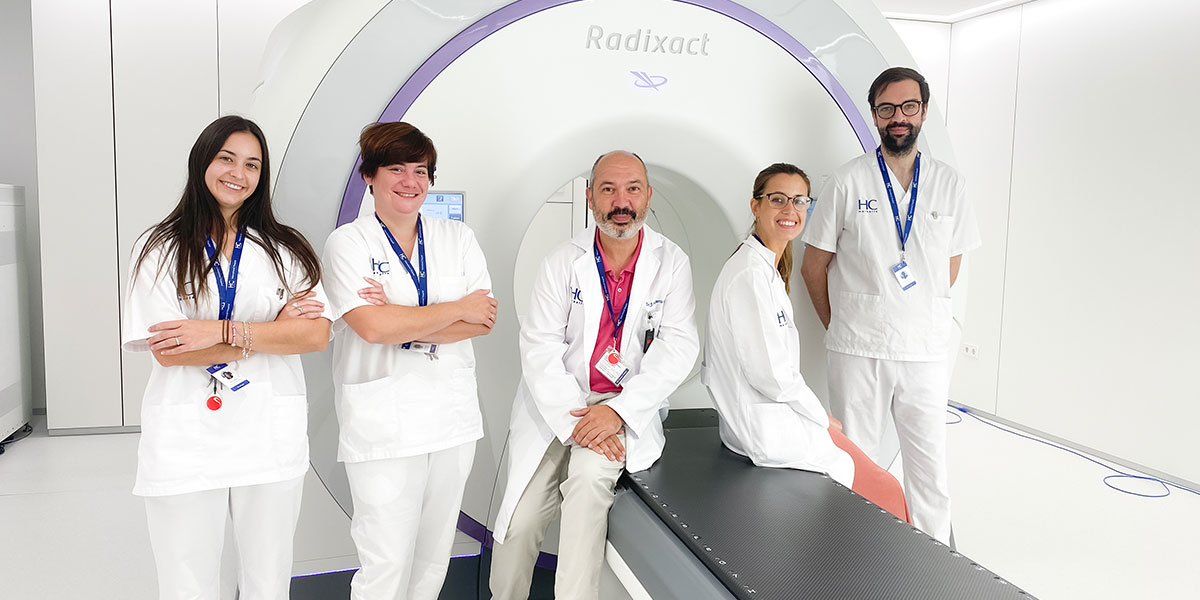 What should I expect from my treatment?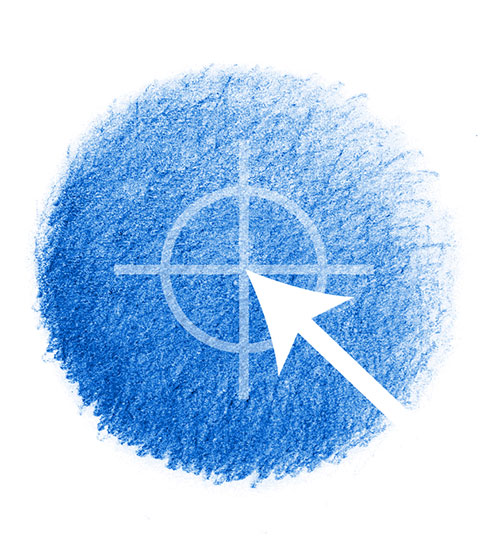 Effectiveness
Because we apply the precise dose in the exact place, achieving the best treatment results.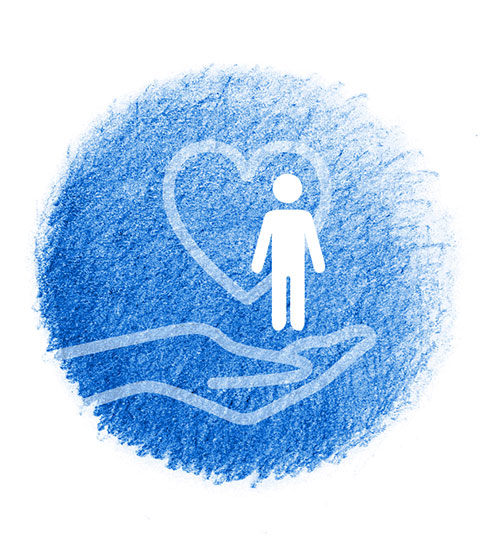 Safety
Non-invasive, pain-free treatment. No incisions, no general anaesthetic.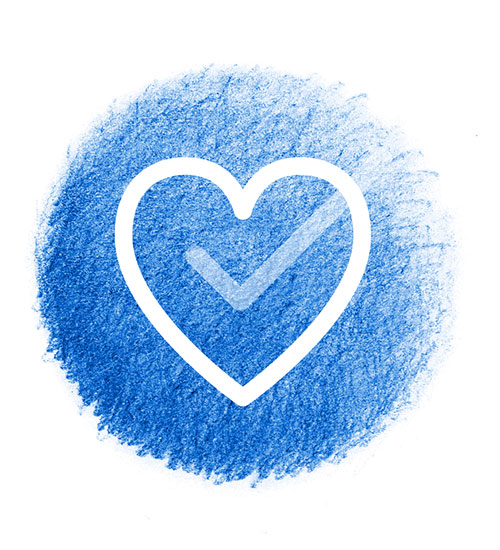 Quality of life
Attacks the tumour whilst respecting healthy tissue, minimising side effects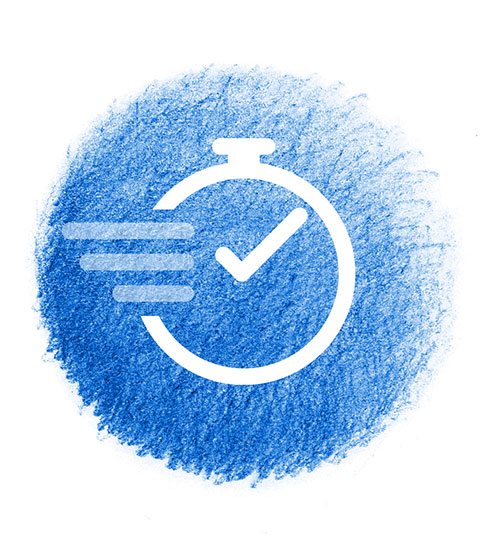 Quick and comfortable
In a few short sessions (barely 20 minutes each), so that you can continue doing what you enjoy most.
What should I expect from my treatment?
Which is your type of cancer?
Select the location of your cancer to learn more about your treatment.
Would you like more information?
We can contact you, or if you prefer, call us on  952 908 898
Subscribe to our newsletter
HC Marbella you can access information relevant and topical written by different professionals of our medical health units.